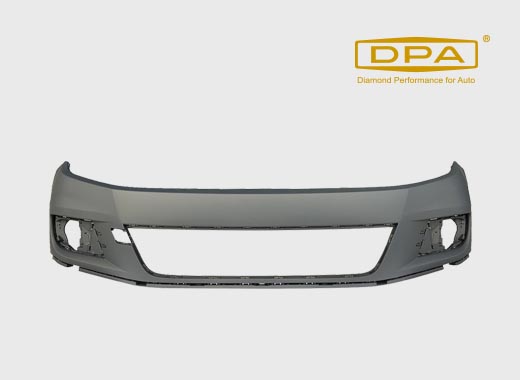 DPA Bumper
Product name:

Bumper

Reference number:

5N0807217EN GRU

Belonging product system:

Panel

Brand:

DPA

Applicable models:

VW: TIG12-18
Advantages of DPA Bumper:
1. Seamless connection with perfect fit: Use of original numerical molds ensures seamless connection of high-density parts, allowing them to match perfectly with original parts;
2. A baking process for lower labor cost: The DPA baking process saves a polishing step. The finish can be directly sprayed in a maintenance shop, thus reducing labor cost;
3. Standard original PP material with a low contraction ratio and a high level of safety: The standard original PP (polypropylene) material features a low contraction ratio, high flexibility, good protection, and higher safety.